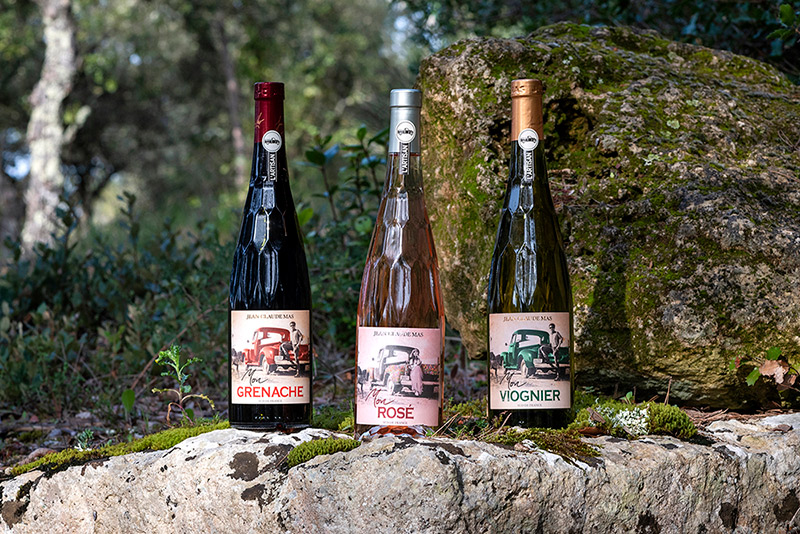 Formes de Luxe Awards 2022
The 24th edition of Luxury Packaging Trophies ceremony rewarding brands and suppliers was held on Tuesday, October 4, 2022, at the Grimaldi Forum, co-hosted by the editorial director of Formes de Luxe and Luxe Packaging Insight Alissa Demorest and French television journalist Gérald Ariano.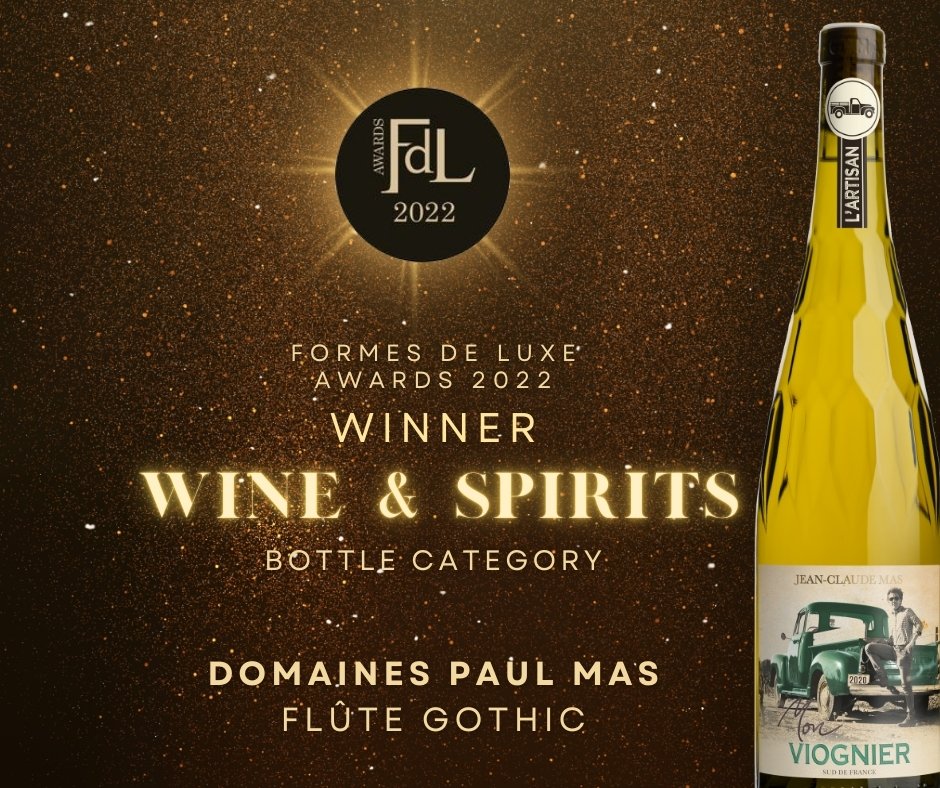 A real challenge
This competition rewards the best innovations in the industry each year. Luxe Packaging Insight is a reference to professional luxury packaging. It offers comprehensive coverage of the latest news in the luxury industry, such as perfumery and cosmetics, wines and spirits, jewelry and watches and lifestyle products.
La Flûte Gothic, an exclusive bottle from Verallia for Domaines Paul Mas
"When we make wine, we cannot be insensitive to design" Jean-Claude Mas
A member of the Verallia Design Awards 2018 jury, Jean-Claude Mas, owner and winemaker of Domaines Paul Mas, was seduced by the design of the bottle presented by the two winners, Clara Chanteloup and Maxence de Cock. Its asymmetrical and organic curves, its soft lines pushed by an upward dynamism like Gothic architecture, for a weight of only 600 grams, conquered Jean-Claude in search of an exclusive bottle, capable of expressing the singularity of some cuvées. The notion of eco-responsibility was then at the heart of the 2018 VDA edition with a theme relating to "going green". A dimension echoing the values held by Jean-Claude Mas and Domaines Paul Mas. The Flûte Gothic bottle is produced by Verallia in its VOA factory, located in Albi.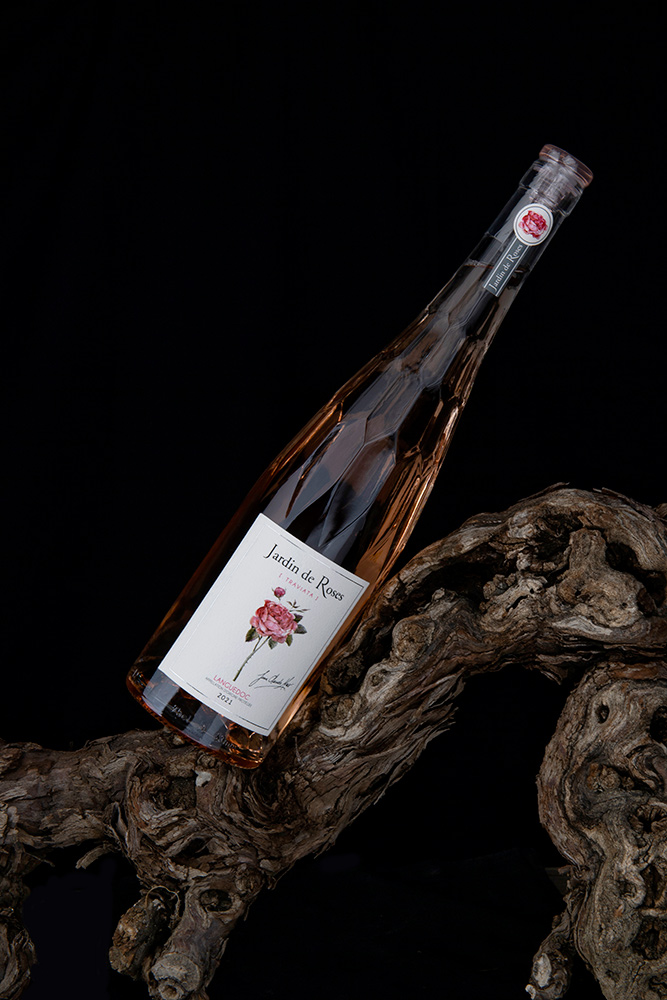 Our Gothic Flute in the spotlight
The Flûte Gothic nominated in July, was rewarded by Luxe Packaging Insight magazine in the category of Wine & Spirits bottles, Tuesday, October 4th. It will be featured in the winter issue of Formes de Luxe magazine!!
La Flûte Gothic is the bottle of our cuvées: