DOMAINE DE LA FERRANDIÈRE
The lagoon
STORY
The 100 hectares of la Ferrandière, owned first by the Gau family and now the Mas family, are planted in the dried-up lake of Marseillette.
Located in Aigues-Vives and on the slopes of Saint-Frichoux, with its ingenious system of canals, created by the Italians in the 18th century, it is the Veneto of the Languedoc.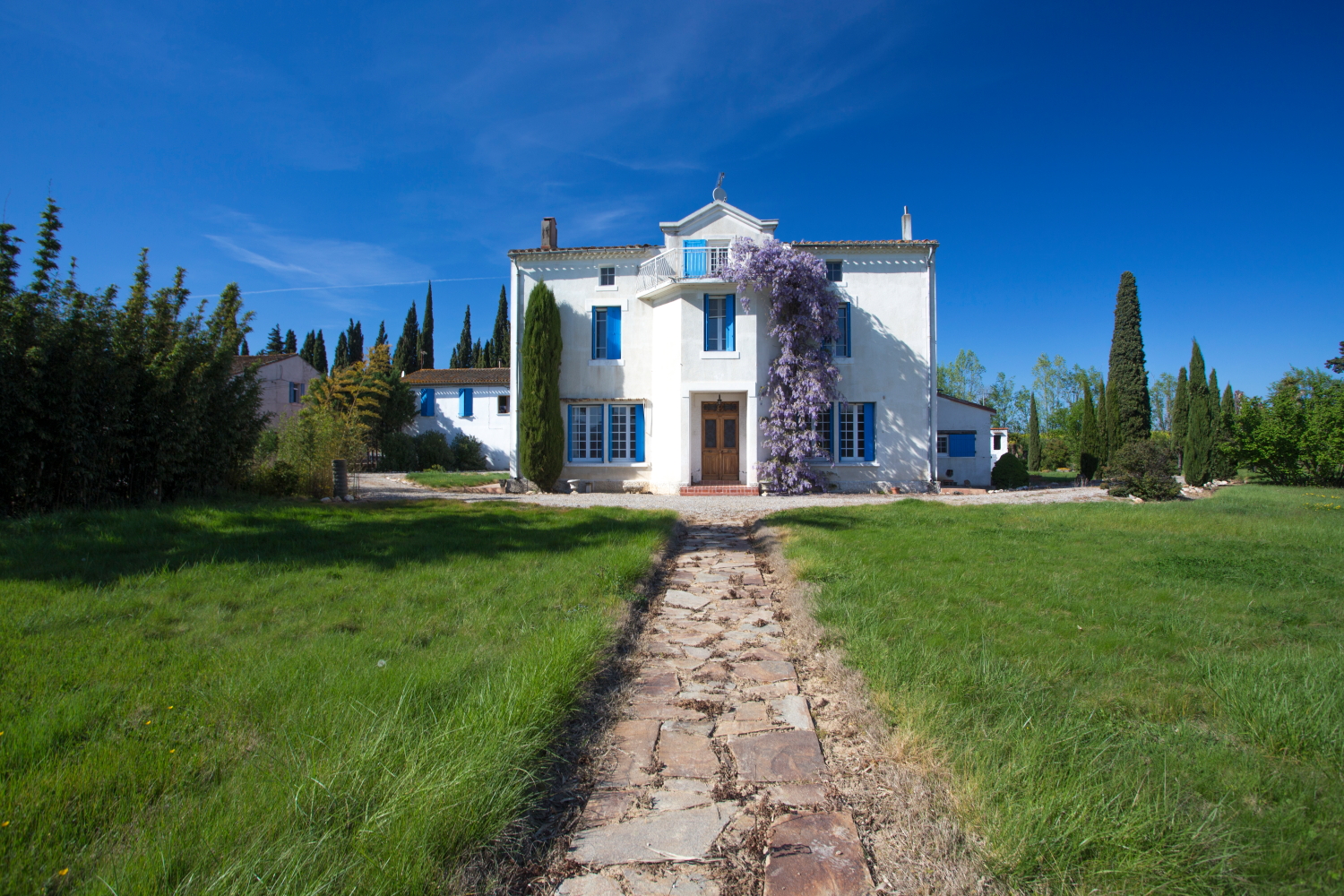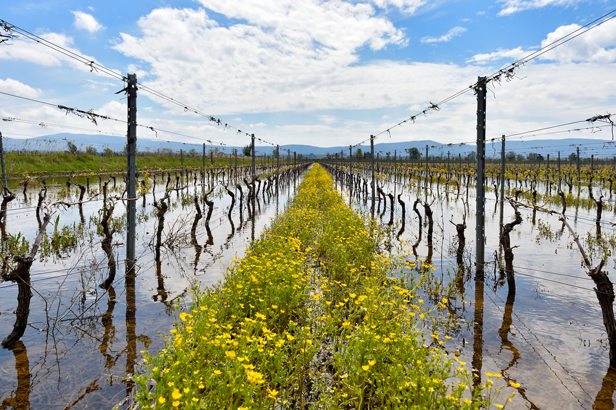 TERROIR
The saline soils are not sensitive to phylloxera and can therefore accommodate non-grafted vines. The cultivation methods are specific to this place, especially the flooding of the vines in the winter to remove the excess of salinity. Its exceptional microclimate, with hot days and cool nights in summer, despite an altitude of only twenty meters, makes it possible to cultivate no less than eighteen grape varieties originating from the South but also from the oceanic and northern regions.
With a Mediterranean climate, its topography favors great variations between daytime and nighttime temperatures.
Location
 Between the Corbières and Minervois regions, near Carcassonne
Soil
 Limestone with gravel, a dried-up saltwater lagoon
Appellations
AOP Languedoc
IGP Pays d'Oc
Climate
Mediterranean with large diurnal and nocturnal thermal amplitudes