DOMAINE LES VERRIÈRES
The very best of its heritage
STORY
Created in 2004 to meet the desire of a few town dwellers for rural luxury, the domain was taken over in 2018. Les Verrières are small plots surrounded by green cypresses, olive trees and fig trees.
The wines of the Verrières make the most of their richness from its vines which take root in depth to collect the water and the aromas that make them unique.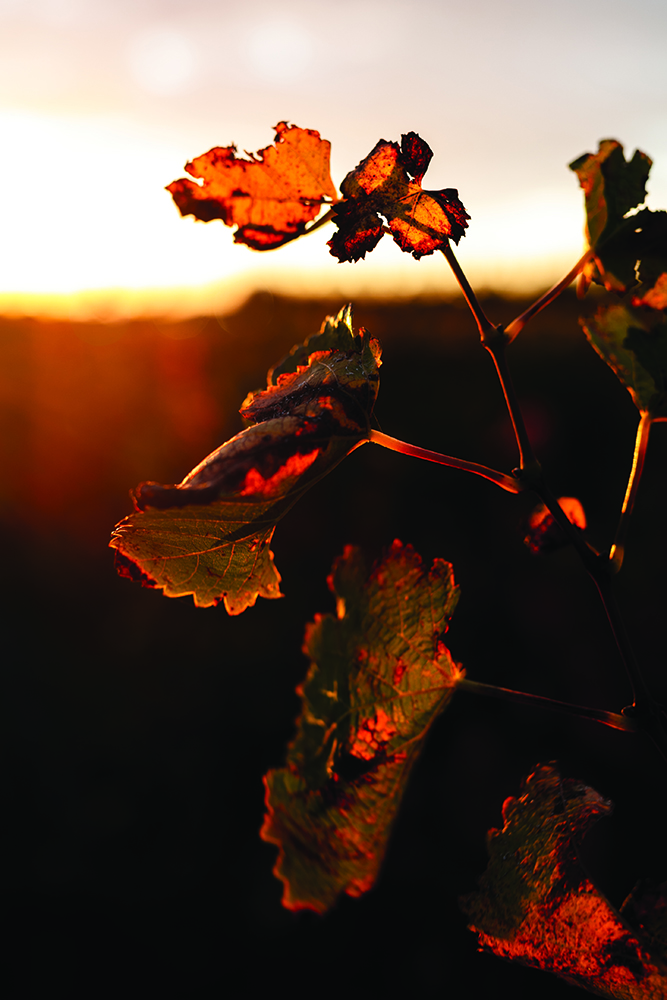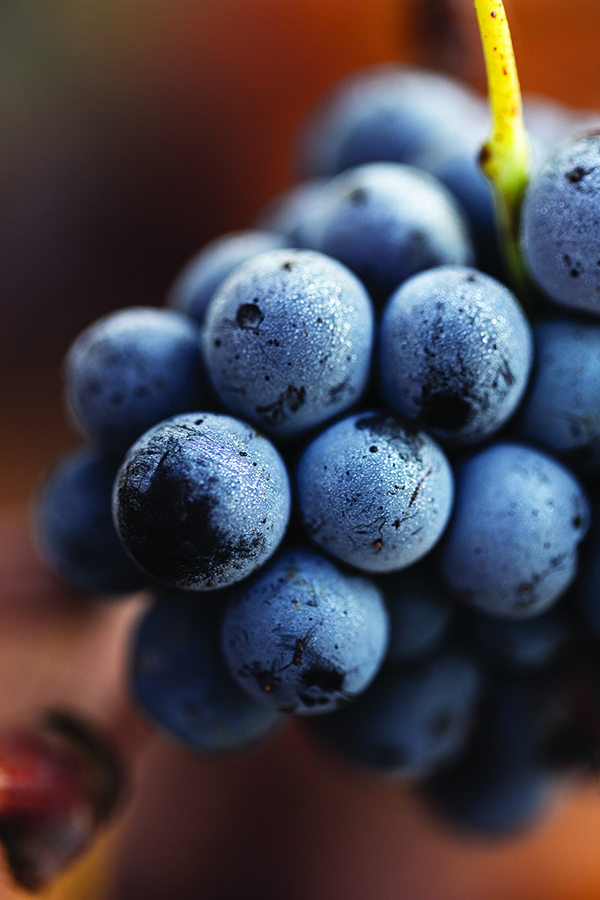 TERROIR
Straddling the communes of Montagnac, where Château Paul Mas is situated, and Saint-Pons-de Mauchiens, it consists mainly of Syrah, Grenache and Carignan vines, planted on limestone and clay-gravel-limestone soils. Carefully looked after, because some of these vines are very old, they produce very small yields to make wines of extremely high quality. The Domaine des Verrières Clos des Soutyères, the first wine from Languedoc to be one of the Wine Spectator's Top 100 Wines, and the Cuvée Pierre Plantée, to name but two, have repeatedly done well in wine competitions.