STORY
Côté Mas is an invitation to the heart of the Languedoc region. These wines represent the diversity of the terroirs within the same appellation but also the essence of each traditional appellation of Languedoc. They are a fusion between the winemaking tradition and the new approach to wine, represented by Jean-Claude Mas and his partner-winegrowers. He has expertly blended the best grape varieties from Languedoc, to highlight the diversity and expression of the fruits of the Mediterranean region.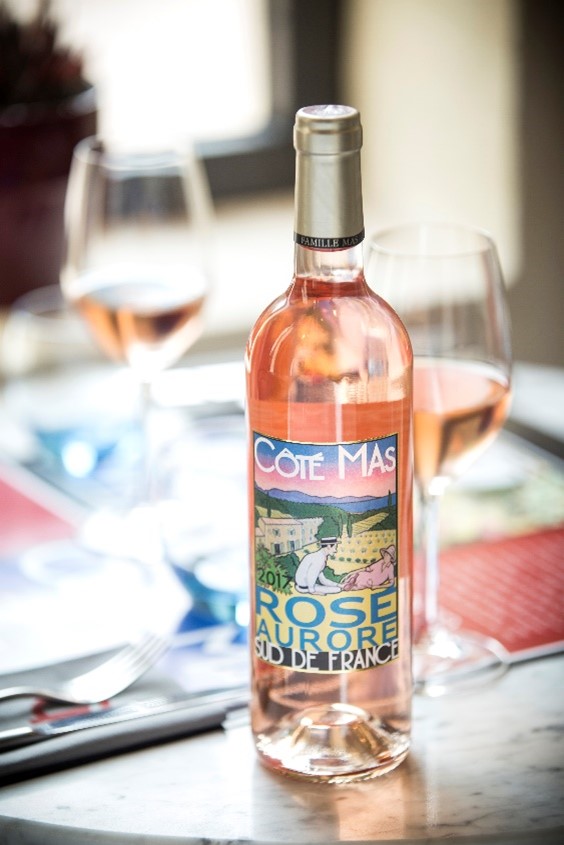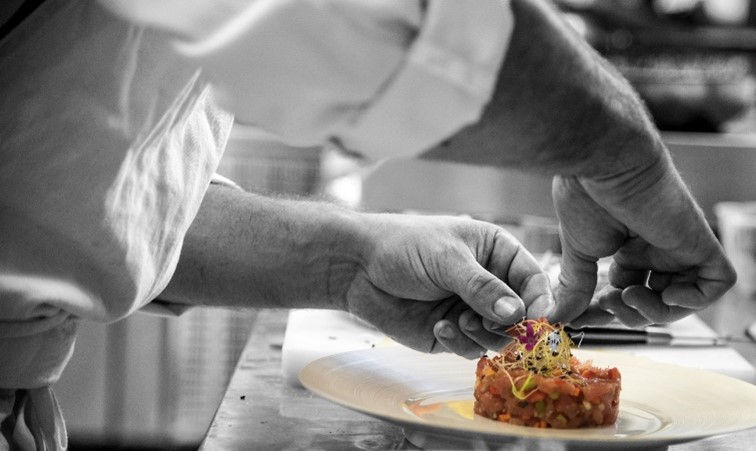 TABLE ET WINES
Côté Mas is also a haven of peace. Find, in the middle of our olive grove and our vineyards, a gourmet restaurant. Built in the "Rural Luxury " spirit, discover innovative, authentic cuisine, using fresh local products from our farmers, our gardens and our orchards.
Stop by our wine boutique and discover our Languedoc wines through the wide range of wines from the Domaines Paul Mas, which includes over 150 references. Here, wine is king, but prices remain reasonable, precisely to promote discovery.