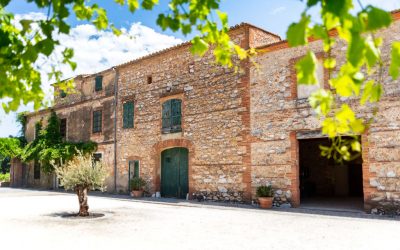 Château Lauriga Jean-Claude Mas discovered this countryside in the course of his weekly round trips to take one of his daughters to school in Perpignan. He was smitten by it. He already had in his mind becoming involved with this rugged landscape, where the culture of...
"Rural Luxury in the Languedoc" The Book by Jean-Claude Mas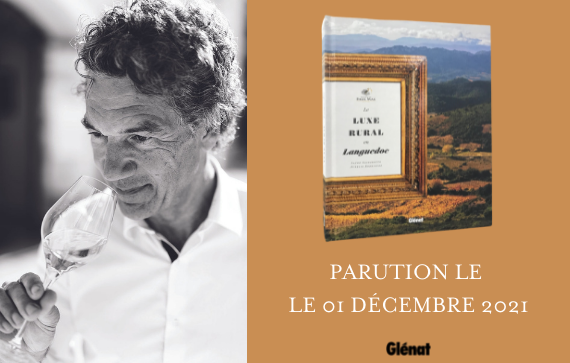 Our presences at the fairs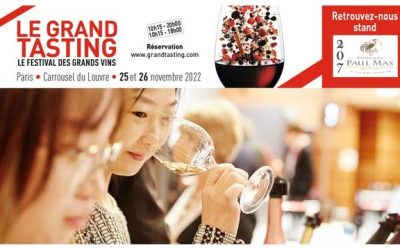 Find us over the weekend in Paris for the great wine festival, Le Grand Tasting at the Carrousel du Louvre in Paris. stand #207Le Grand Tasting Paris – by bettane+desseauve Carrousel du Louvre 99 rue de Rivoli, 75001 Paris Découvrez l'appli Le Grand...
read more