CHÂTEAU MAS DES TANNES 
The ultra rural
STORY
Jean-Claude Mas acquired this estate in 2006. Located in the town of Montagnac, in the lower valley of the Hérault, this estate once housed the sheepfold of the Cistercian abbey of Valmagne. It is located near one of the few springs from which it takes its name. The Domaine has known several owners, the penultimate of whom converted the vineyards to organic farming in the early 90s. It covers 55 hectares including 36 hectares planted with vines and 5 with olive groves and has over 200 species of bees.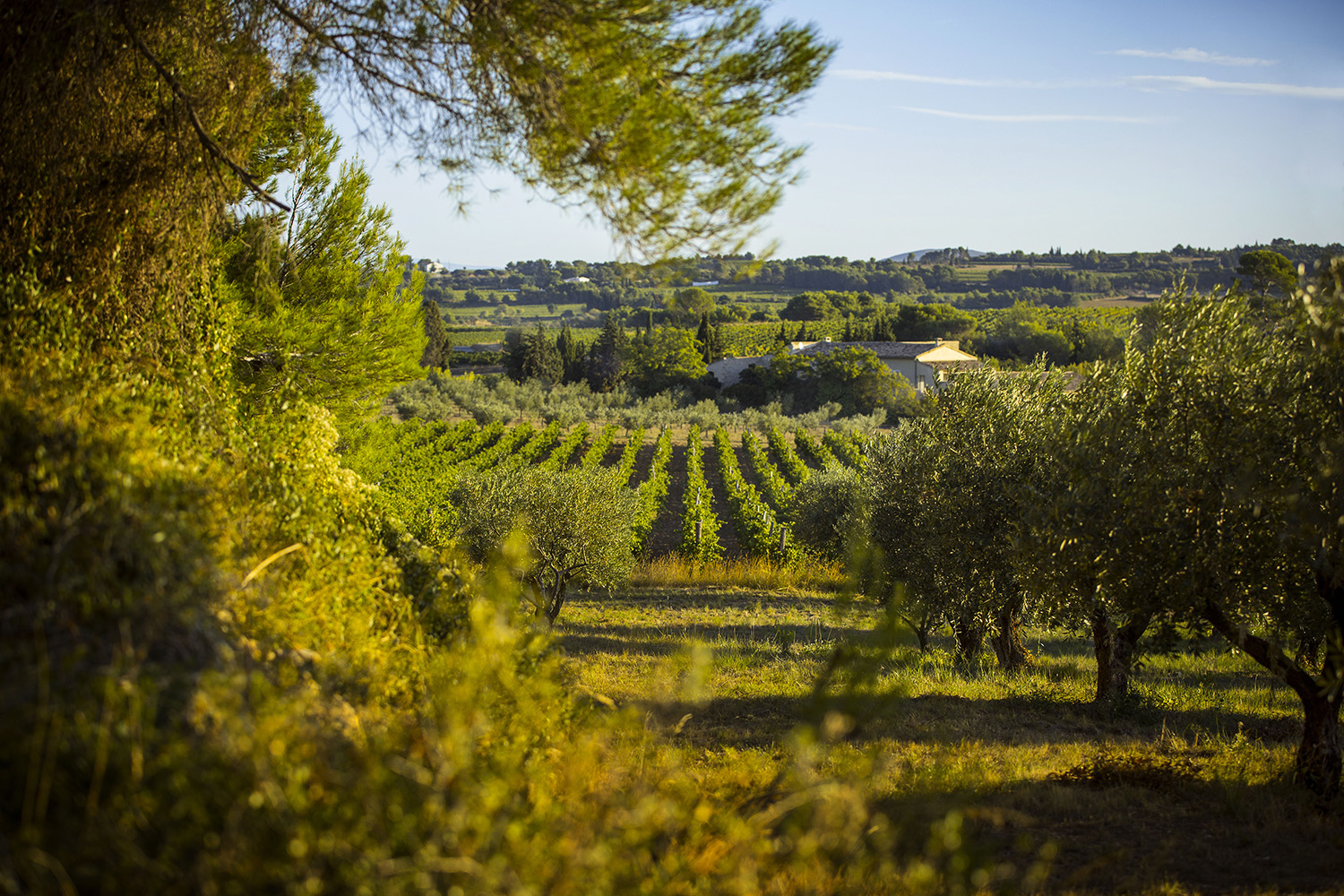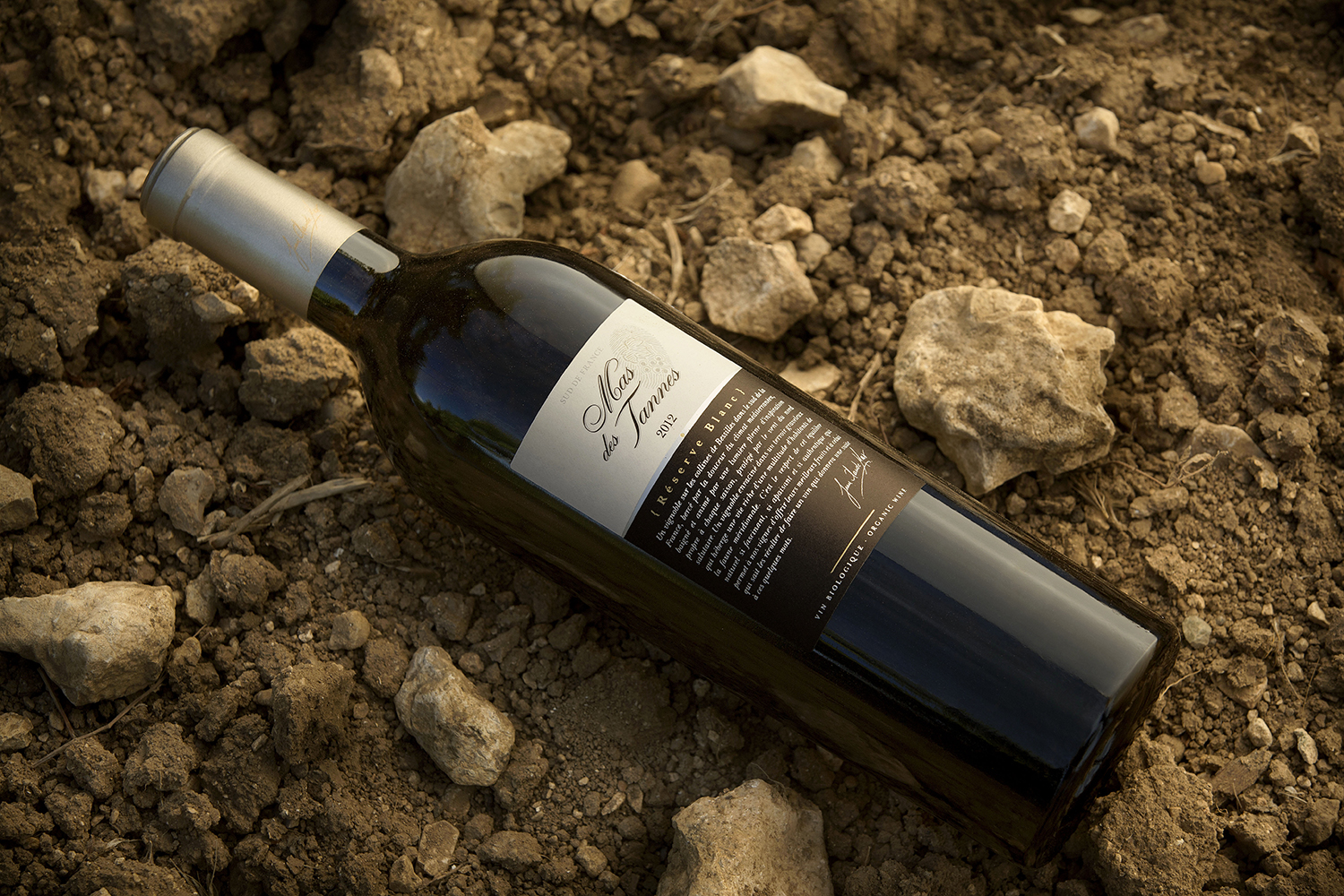 TERROIR
Mas des Tannes is located on a privileged location with hilly relief protected by pine forests and scrubland, cradled by the Mediterranean climate (9 kilometers from the sea) and the beneficial north wind, all at an altitude of 120 meters.
The clay-limestone soils are rich in organic life, which has never known any synthetic products. The vines are naturally resistant and vigorous, the fruits concentrated and healthy, the wines balanced and majestic.
Location
 Between Montagnac and Villeveyrac
Vineyards
 55 hectares of which 36 hectares are planted with vines and 5 hectares with olive groves. Here there are more than 200 species of bees.
Soil
 Gravelly clay-limestoned and black clay
Appellations
AOP Languedoc
IGP Pays d'Oc