CHÂTEAU LAURIGA
The old royal vineyards
STORY
Anchored in the wine-growing landscape since the Middle Ages, between Thuir and Perpignan, Château Lauriga contemplates the power of the Canigou and relishes its gravelly alluvial soils. It was once part of the Cuixa Abbey. Part of these lands were included in the ancient Laurinya which was conceded in 1068 by the King of France to the Abbey of Cuix, a terroir which later became the Vigné del Rey which produced part of the wines served at King of Aragon's court.
Château Lauriga produces wines with a Catalan accent, from indigenous grape varieties such as Carignan, including the 102-year-old "del Rey" vineyard, Grenaches and Muscats.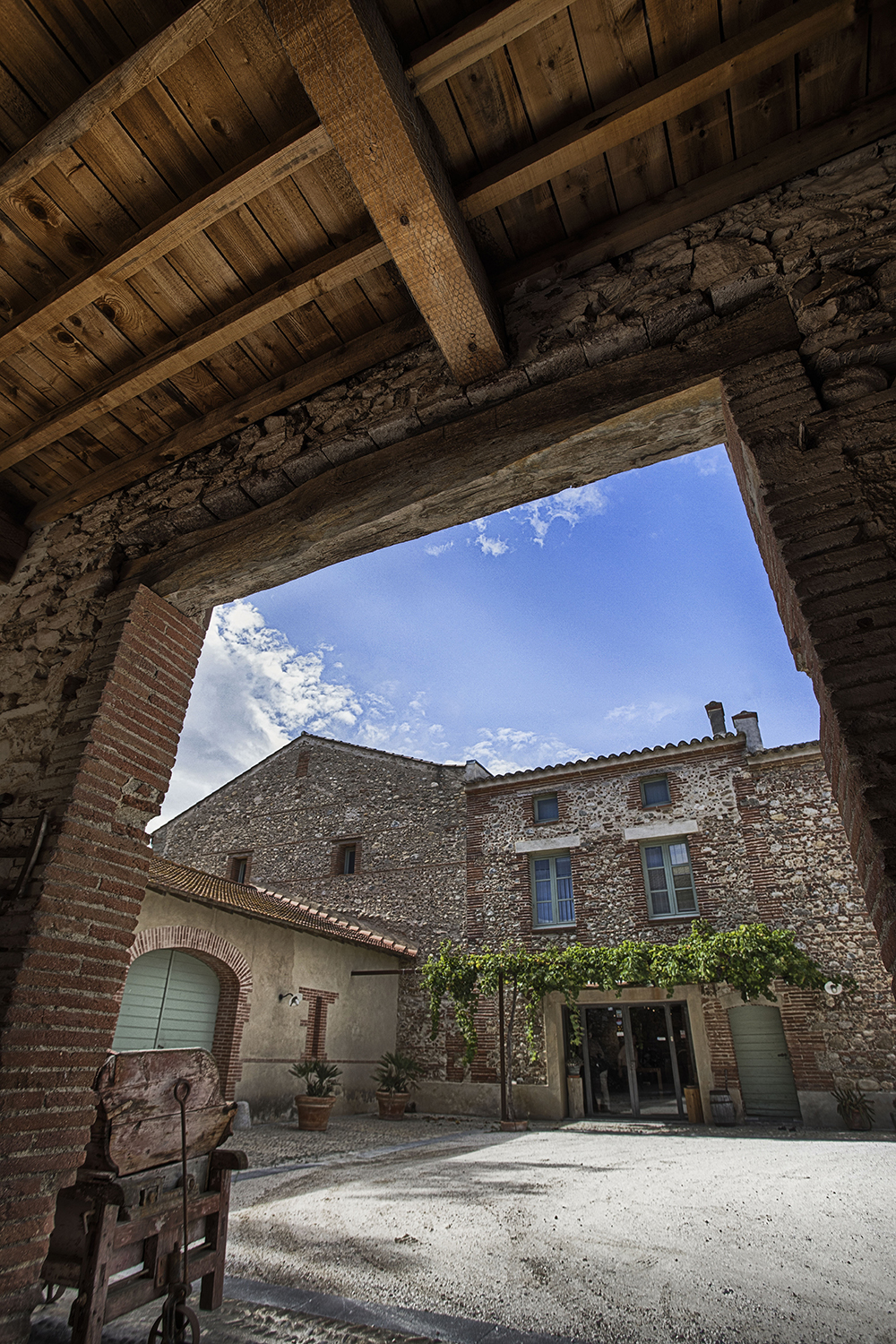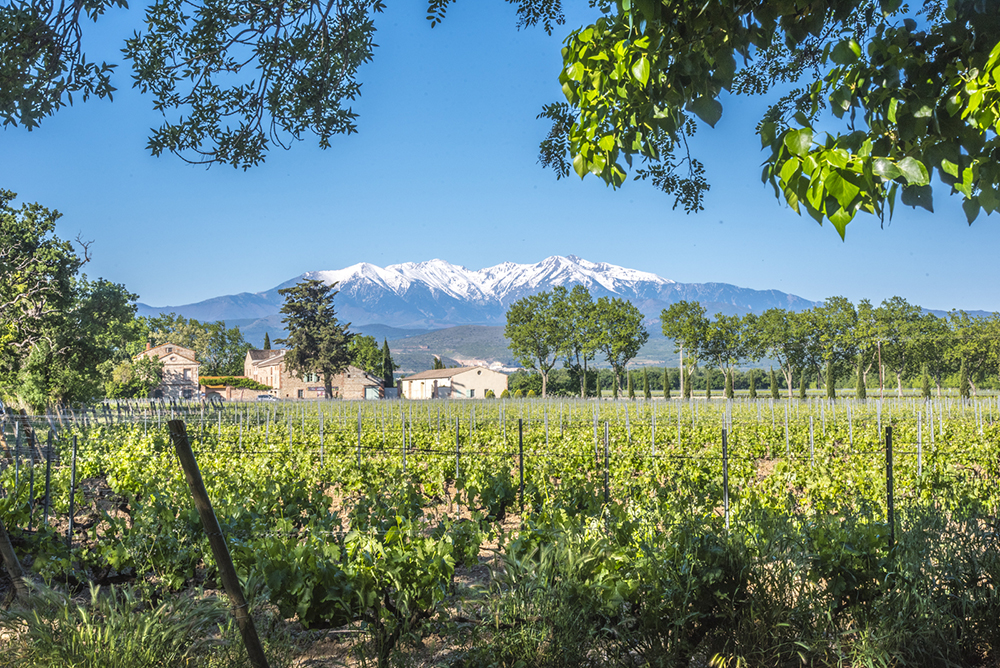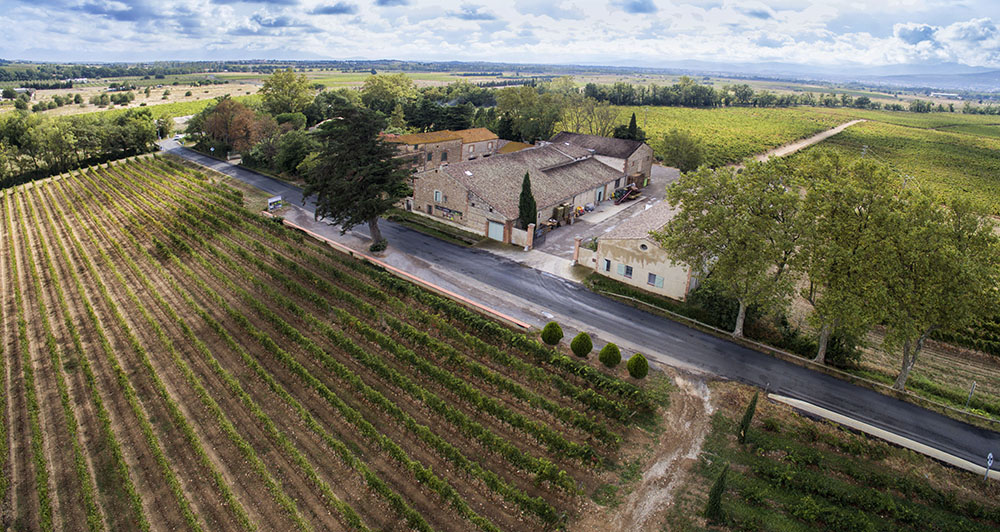 TERROIR
The 68-hectare vineyard is planted with traditional grape varieties (Carignan, Grenaches Blanc and Noir, Muscat d´Alexandrie and Petit Grain) or more recent (Syrah, Cabernet Sauvignon, Mourvèdre, Merlot) with distinctive aromatic expressions.
We find 3 major terroirs in the Roussillon: stony scree of the mountain range (a mixture of schist, flint, and basalt), as well as sandy and clay-limestone soils.
The Roussillon vineyard is exposed to a Mediterranean climate with hot summers, mild autumns and winters and rains concentrated in autumn and spring. Every other day, the vineyards are swept by thirteen winds, in particular the Tramontana, a dry north wind which results in exceptional sanitary conditions and resulting in reducing phytosanitary treatments.
Location
The village of Ceyras at the foot of Mont Baudile
Soil
Stony scree of the mountain range (a mixture of schist, flint, and basalt), sandy soils, and clay-limestone
Appellations
AOP Côtes du Roussillon
IGP Côtes Catalanes
IGP Pays d'Oc
Climate
Between land and sea, the region enjoys a warm and sunny climate
THE BOUTIQUE
The boutique is opened Mondays to Thursdays from 9am to 5:30 pm, Fridays from 9am to 5pm, closed on Saturdays and Sundays.
Domaine Lauriga Traverse de Ponteilla RD 37 – 66300 THUIR
Phone: +334.68.53.26.73     email: info@lauriga.com