Everyday Luxury
Everyday Luxury, "Luxe Rural", sums up our culture and philosophy.
With the greatest respect for our rural roots, we aim for perfection. Our wines are the result of our mission to inspire real emotions.
Paul Mas wines are the result of a harmonious symbiosis between an extraordinary region capable of producing fantastic fruits, a passion for the vineyards, a true respect for the grapes during vinification and the talent of blending and ageing wines :
This is the Paul Mas style.
Inspired by the new world attitude, I am proud to work the terroirs of Languedoc. We are always looking for authenticity and character, creativity is the driving force behind all that we do.
Today, modern technologies allow us to preserve our environment and respect our rual roots. Here, innovation and tradition go hand with our philosophy of « Luxe Rural ».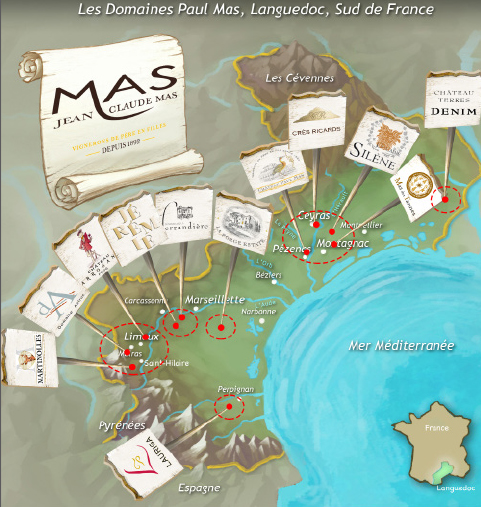 The vineyards of Domaines Paul Mas currently cover around 650 hectares of wine country in the heart of the Languedoc.
Considered a flagship of the Sud de France brand, our wines express all the richness and diversity of the region.
Wine gives endless pleasure. That is what we are all about"
Jean-Claude Mas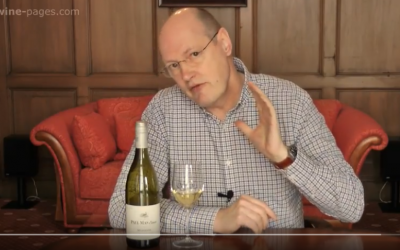 Every Monday Tom Cannavan of wine-pages.com chooses a new wine of the week. For 16th February 2018 the Paul Mas, Estate Marsanne 2016 from France is his Wine of the Week. Marsanne is a traditional grape of the Rhône Valley in France, though it is relatively rare to...
Côté Mas
Côté Mas Tables & Vins, Domaines Paul Mas' restaurant, is a haven for food lovers, with the spirit of 'luxe rural' at its heart.