Domaine de Larzac
"Sine sole nihil"
STORY 
The winery covers seventy hectares (of which sixty-two hectares are vineyards) planted on clay-limestone hills running alongside the Peyne River, from the Hérault River. About forty per cent of the Domaine is in AOP Languedoc. The density is 4000 plants per hectare. The north-west wind, known as « mistral » which blows down the Rhône Valley, is called « terral » in this area which means" vent de la terre" or "wind of the land"), frequently blows in winter and summer. It maintains a dry atmosphere. 6 hectares of vineyards are situated on the banks of the Peyne River.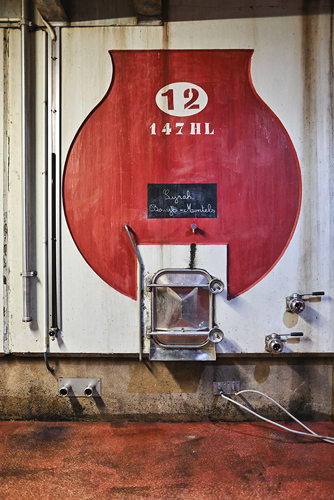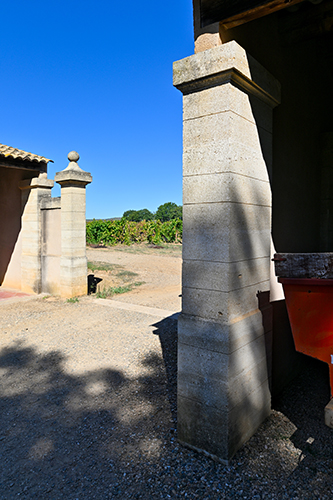 TERROIR
The plots located in the Pézenas and Languedoc AOP area are planted with Syrah, Grenache and Mourvèdre (for the reds), Roussanne and Piquepoul for the whites. The winery also has plots classified in IGP Pays d'Oc planted with Merlot, Cabernet-sauvignon, Sauvignon Blanc, Chardonnay, Marselan, Cinsault, Carignan, Muscat petit grain, etc…
Location
In Pézenas, on an ancient site dating from the arrival of the Etruscans in Languedoc around 700 BC.
Soil
Clay-limestone hillsides bordering the Peyne, a tributary of the right bank of the Hérault
Appellation
AOP Languedoc,
Cru Pézenas,
IGP Pays d'Oc
Elevation
90 – 120 metres
Climate
Mediterranean, sunny and windy