CHÂTEAU TERAMAS ASTRUC
The Winery
STORY
The Château acquired in 2002 by Jean-Claude Mas, is located at the foot of the Pyrenees, on the Atlantic side of the Limoux terroir. This estate is located between two hundred and three hundred meters above sea level, one hundred and twenty kilometers from the sea.
Our Malras site, located in the urban area of Limoux sur le Gué, houses "the winery" and an ultra-modern conditioning unit, symbol of know-how and great technological mastery while respecting the wine-growing tradition.
Domaine Astruc is made up of 80 hectares, in AOP Limoux (oceanic zone), AOP Malepère and IGP Pays d´Oc.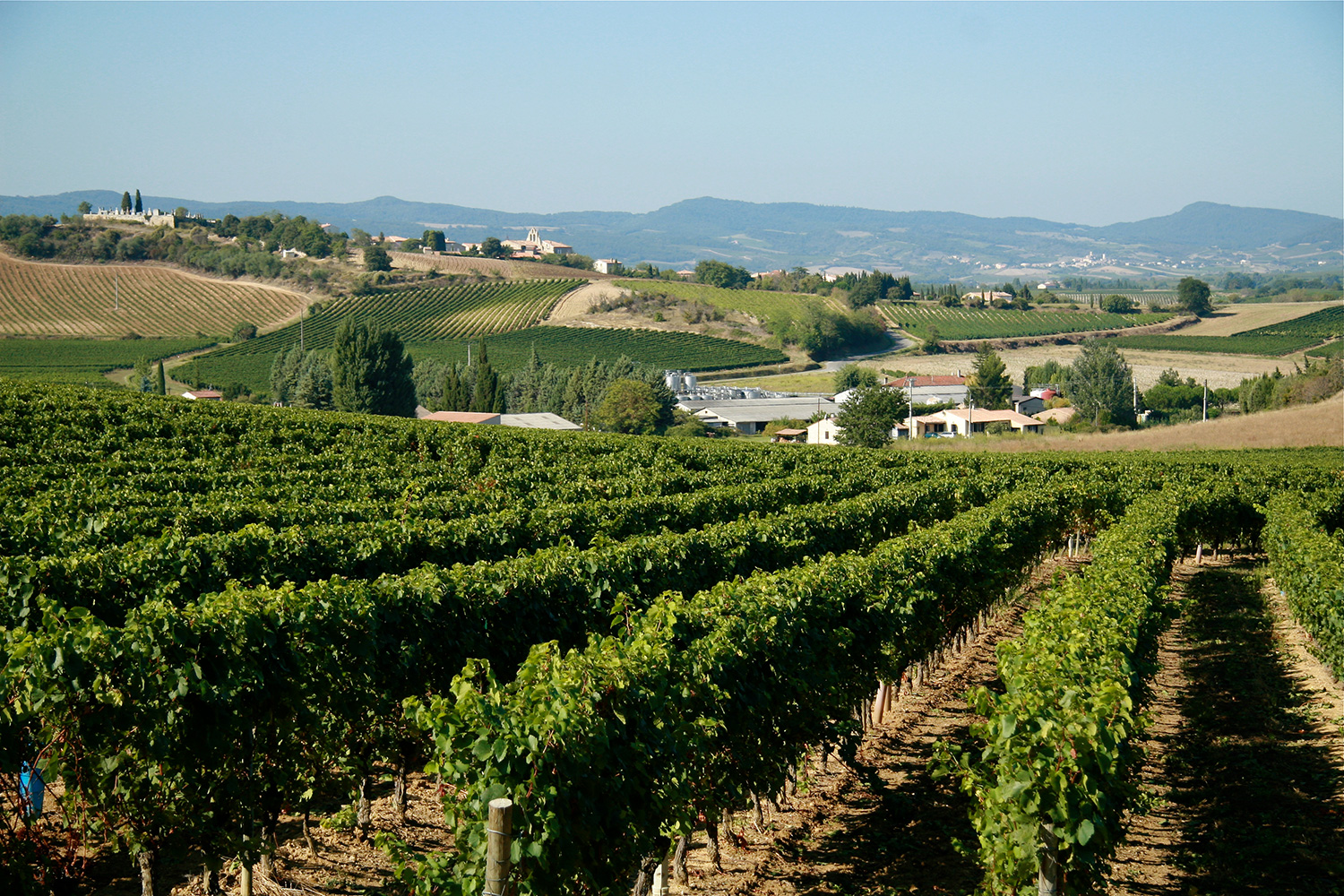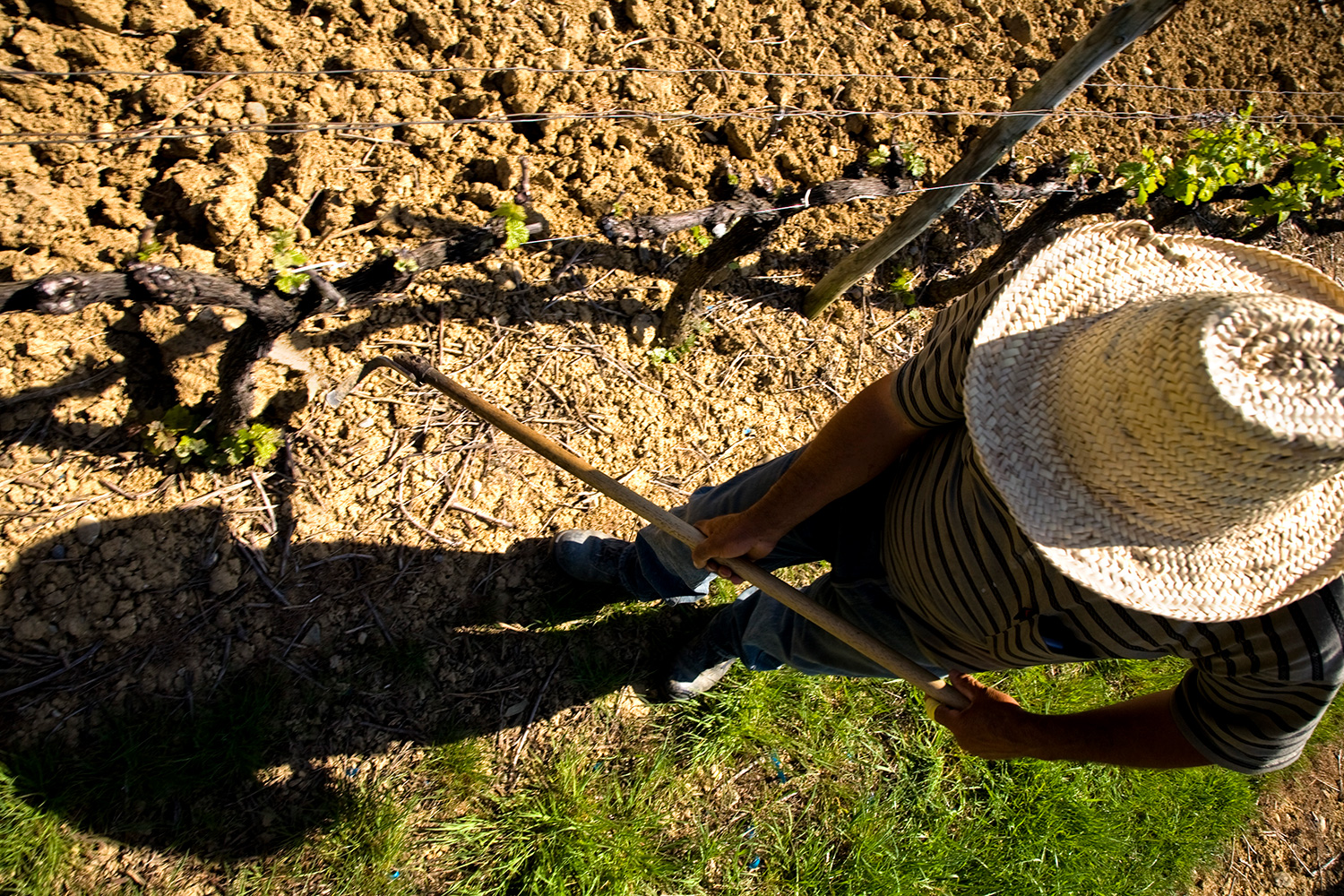 TERROIR
From a climatic point of view, Limoux is in an area of Mediterranean and oceanic confluence, benefiting from both good sunshine and significant rainfall in winter. Chardonnay, Pinot, Merlot, Cabernet sauvignon, Cabernet Franc, Sauvignon Blanc, Chenin, Mauzac, Grenache and Syrah benefit from clay-limestone soil.
Location
 In the Pyrenean Piedmont on the hills of Malras and Gaja-et-Villedieu
Climate
 Mediterranean with oceanic influence