CLOS ASTELIA
The quintessence of the terroirs
STORY
18 years after starting the adventure of Domaines Paul Mas, Jean-Claude Mas has taken on a new challenge: to design from A to Z, a wine project to produce wines of excellence. He created from scratch Clos Astelia, an estate that concentrates the best plots of land, a state-of-the-art winery inspired by nature, meticulous work in biodynamics… Astelia is the genesis of a new wine-growing tradition in Languedoc,
the birth of an estate that offers that part of the dream that is specific to the greatest wines.
« The vineyard, the house, the cellars, the bottle, my daughters Astrid, Elisa, Apolline and Estelle are ASTELIA.
In 1998, my first wine was a Cabernet Sauvignon-Syrah blend, the fruit of my experience of great terroirs. It is also the result of an ambition: to demonstrate that Languedoc is the land of the greatest Cabernet-Sauvignon. This wine is above all the culmination of the dream part that feeds my passion, a symbol of "Rural Luxury" ».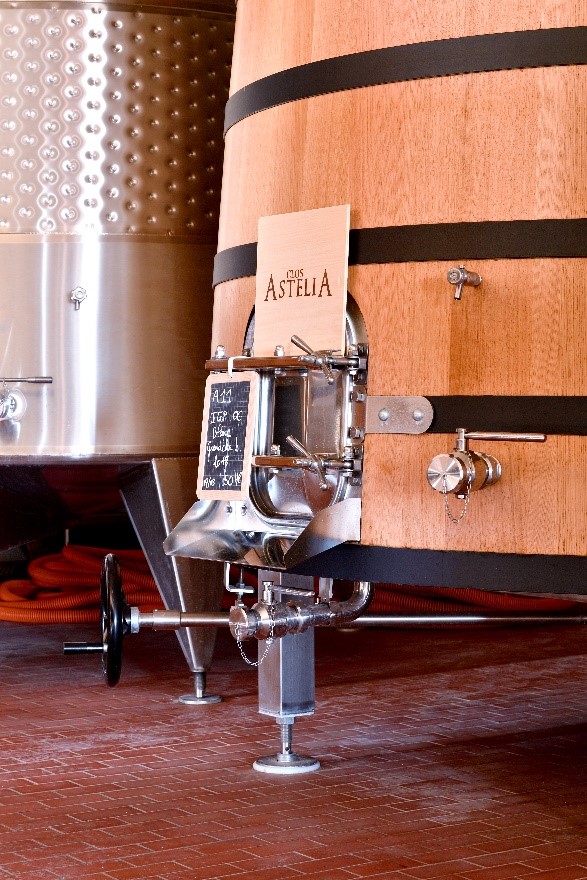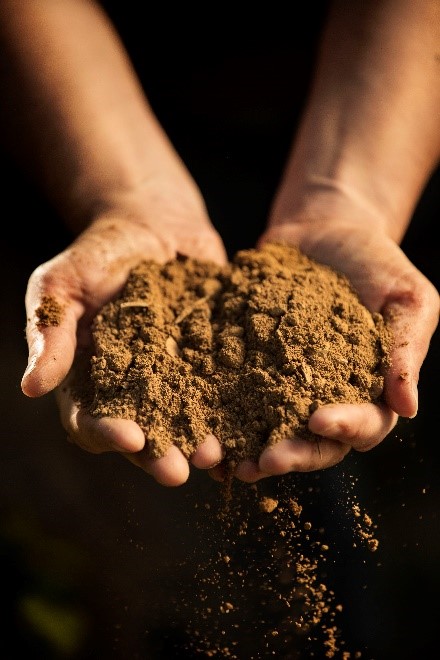 TERROIR
Overlooking the Thau Lagoon and the Mediterranean, the estate is nestled in the heart of a hunting reserve. The 13 hectares of vines are biodynamic and are mainly composed of Viognier, Grenache, Picpoul and Cabernet Sauvignon.