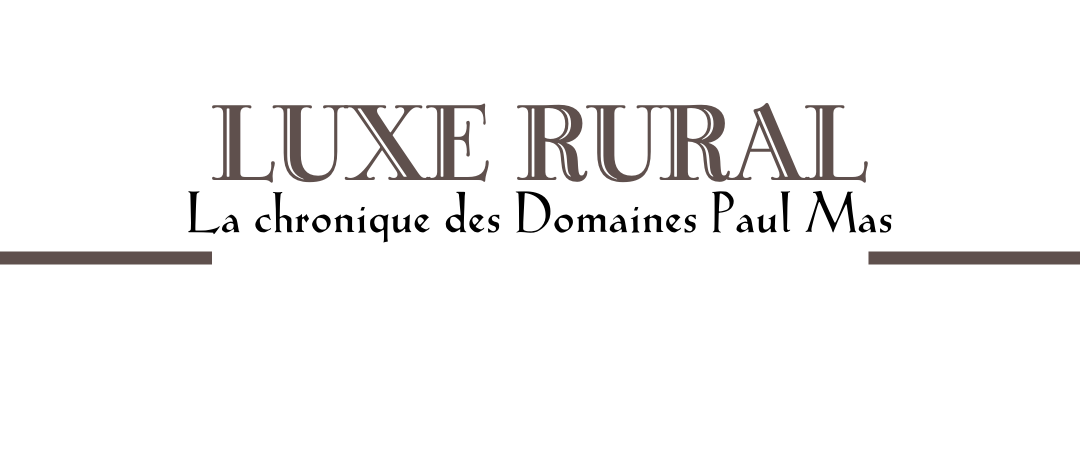 Today, the Domaines Paul Mas are made up of 50 different grape varieties, planted
across a mosaic of terroirs enjoying different microclimates across 17 domaines in the
Languedoc-Roussillon, within which Jean-Claude Mas has identified 17 terroirs
which offer to each one of these grape varieties very individual characteristics.
"Respect, understand and accompany nature" is the motto of Domaines Paul Mas.
"Nature is generous, you need to listen to her to better understand and accompany her."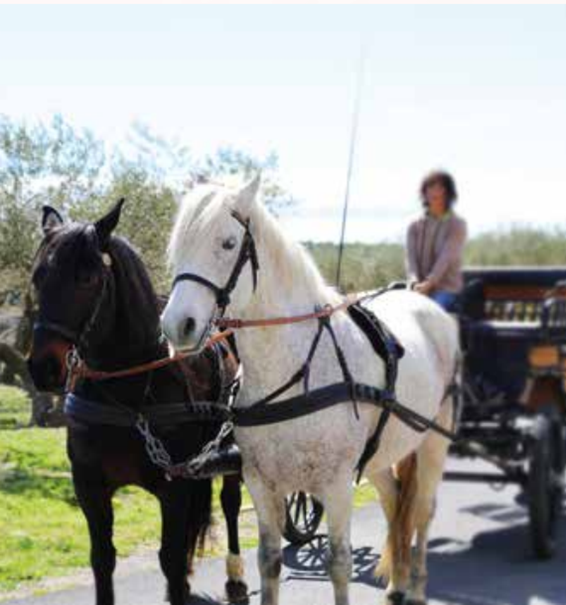 NEW ACTIVITY AT THE CHÂTEAU PAUL MAS VINEYARDS
Some news at the Château Paul Mas vineyards: new workmates for Eden, and a new way to discover the vineyard.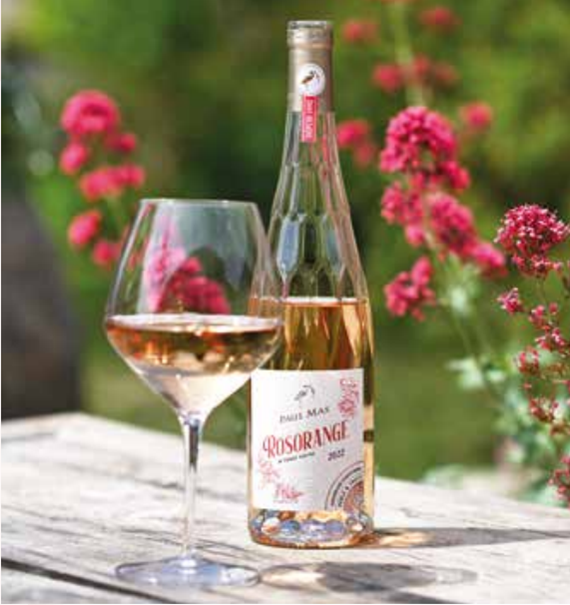 2023 INNOVATION: ROSORANGE PAUL MAS
Jean-Claude Mas presents his latest innovation: a meticulous co-vinification that combines the aromas of two wines!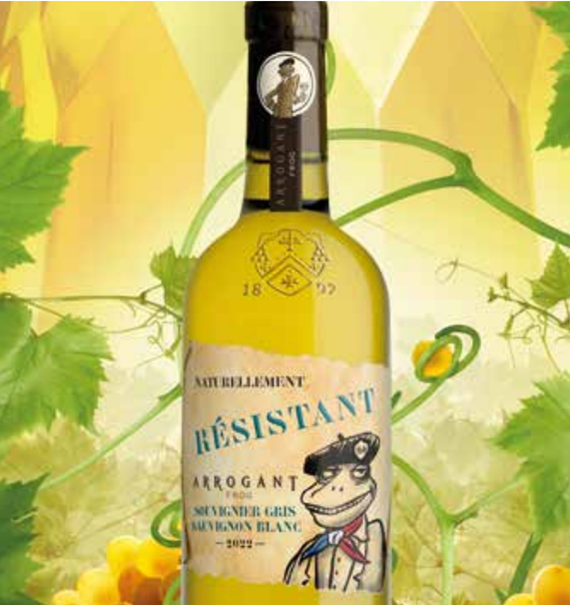 NATURALLY RESISTANT
The start of a small revolution: resistant grape varieties! An ecological alternative that offers divers advantages!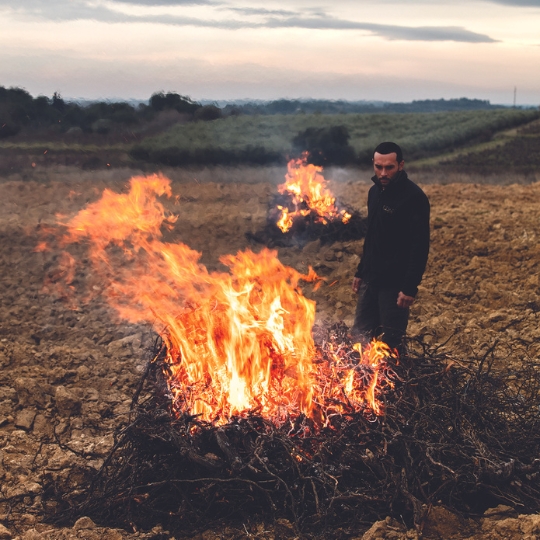 WHAT'S NEW IN THE VINEYARDS ?
If the name of the technique sounds rough, its usefulness is not. The ploughing is an essential labor for the quality of the wine. It is a traditional cultivation technique used in vineyards for centuries.