Resistant grape varieties,
for a more sustainable and environmentally friendly future.
As a winery, we are very sensitive to environmental challenges caused by traditional farming, which require chemical treatments to fight diseases and pests. This is why we have taken interest in resistant grape varieties, an ecological alternative that offers many advantages for the environment and for the quality of our wines.
Why are resistant grape varieties so important?
Resistant grape varieties are grape varieties that are specially crossed to be more resistant to diseases and pests, reducing the use of treatments in our vineyards. To Jean-Claude Mas, organic viticulture is a key value, not a selling point. He has been cultivating according to organic management for years, allowing a greater biodiversity in the soils, offering better grapes and a better quality of wine.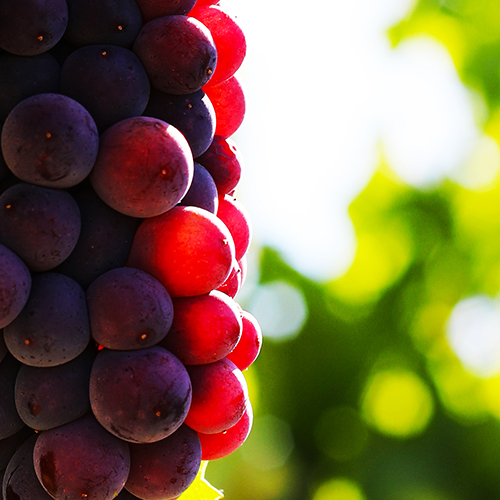 Resistant grape varieties are particularly important due to climate change, as they are better adapted to extreme conditions such as drought or higher temperatures. In addition, their natural resistance to diseases means that they do not require phytosanitary treatments for protection. This allows us to keep our ecological commitment by reducing our environmental impact while producing quality wines.
The first vintage for Domaines Paul Mas!
Domaines Paul Mas is proud to offer this sustainable alternative to its consumers, knowing that they have been produced in an environmentally friendly and more socially responsible manner. This is the result of 10 years of work on disease-resistant hybrids, capable of better resisting powdery mildew and downy mildew.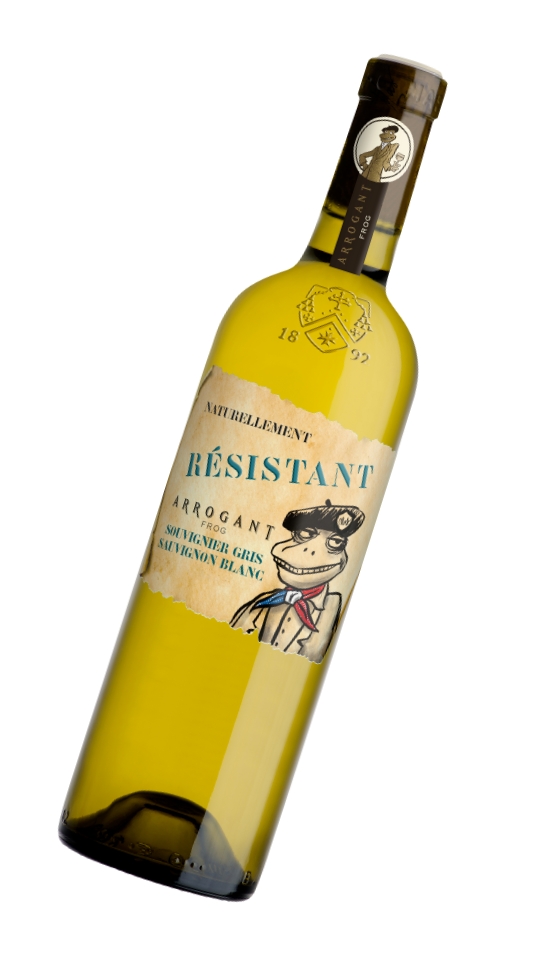 Souvignier Gris:
This is the first vintage of this resistant grape varieties that we are bringing onto market.
Souvignier Gris is a rosé grape variety crossed between Cabernet Sauvignon and Bronner.
This year, we are excited to bring the first vintage of resistant varieties to the market, with varieties like Souvignier Gris/Vermentino or Souvignier Gris/Sauvignon Blanc.
In addition to Souvignier Gris, other PIWI* varieties are being studied: Muscaris, Voltice, Vidoc, Floréal and Prior. We will keep you updated on their upcoming introductions!
Resistant grape varieties, a step forward.
Although resistant grape varieties offer a sustainable alternative for the future of agriculture, which can help preserve biodiversity and promote ecological and responsible agriculture, they are not a miracle solution. We must keep focusing on preventing diseases by using appropriate growing practices. By opting for resistant grape varieties, we are taking a step in the right direction for a more sustainable and environmentally friendly future.
*PIWI = (German abbreviation for European grape varieties crossed with fungus-resistant American grape varieties)