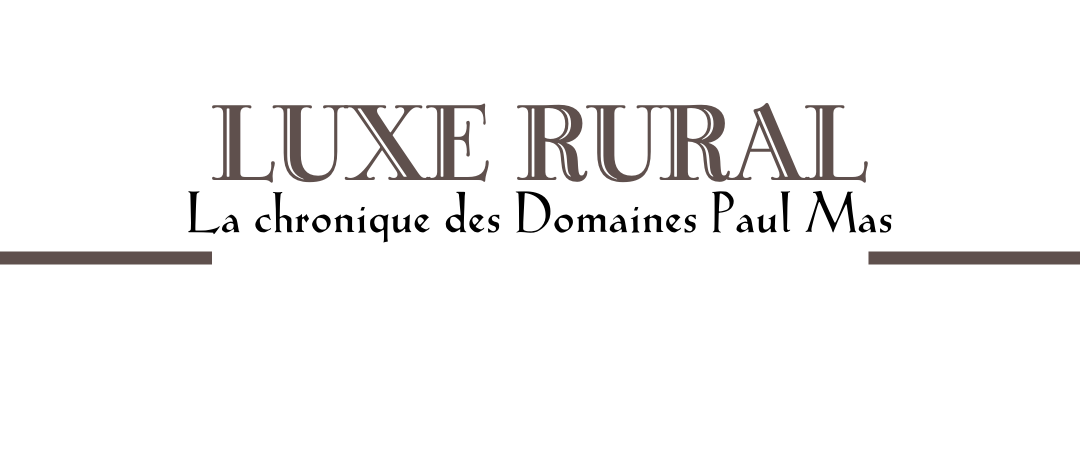 Today, the Domaines Paul Mas are made up of 50 different grape varieties, planted
across a mosaic of terroirs enjoying different microclimates across 16 domaines in the Languedoc-Roussillon, within which Jean-Claude Mas has identified 17 terroirs
which offer to each one of these grape varieties very individual characteristics.
"Respect, understand and accompany nature" is the motto of Domaines Paul Mas.
"Nature is generous, you need to listen to her to better understand and accompany her."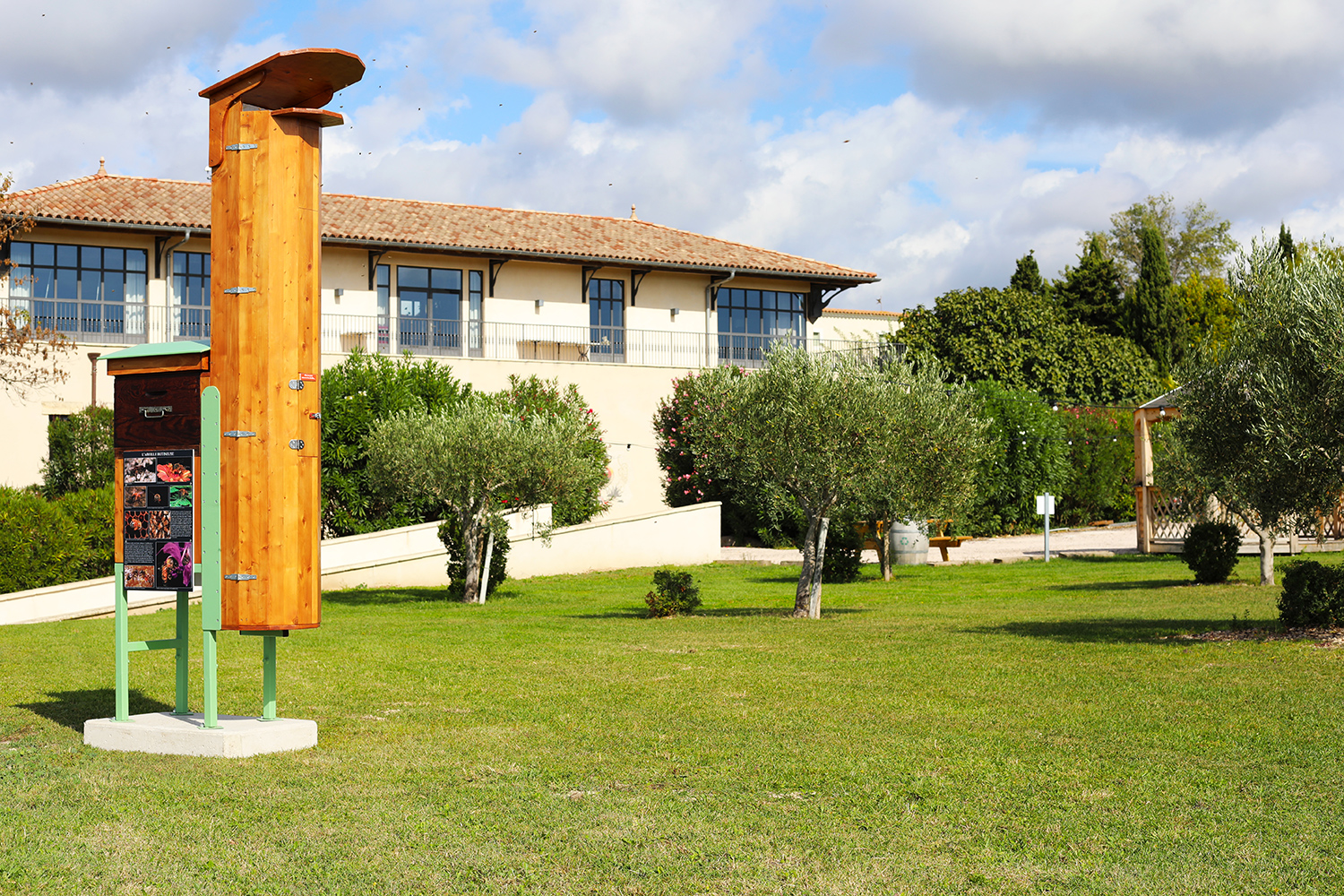 BEEKEEPING AT
DOMAINES PAUL MAS
The presence of bees in the middle of the vineyards enhances a biodiversity within the ecosystem. By their pollination action, bees promote the development of the flora in the vineyard and enrich the biodiversity.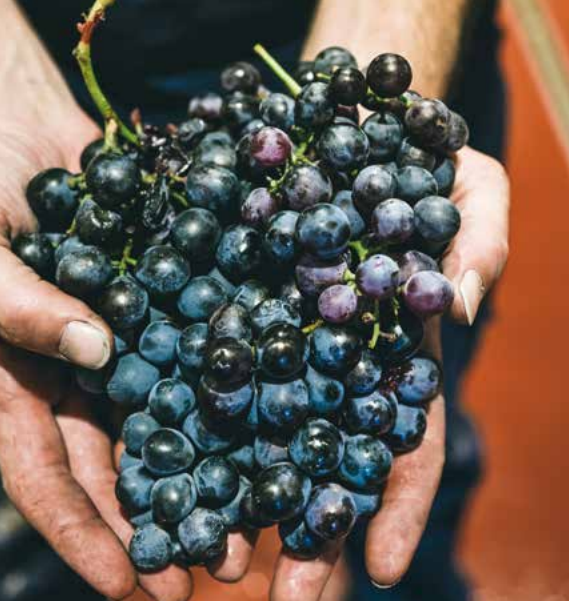 VINTAGE REPORT
2022 harvest started very early on, by August 7th for certain domaines. They lasted until mid-October due to a succession of rainy episodes.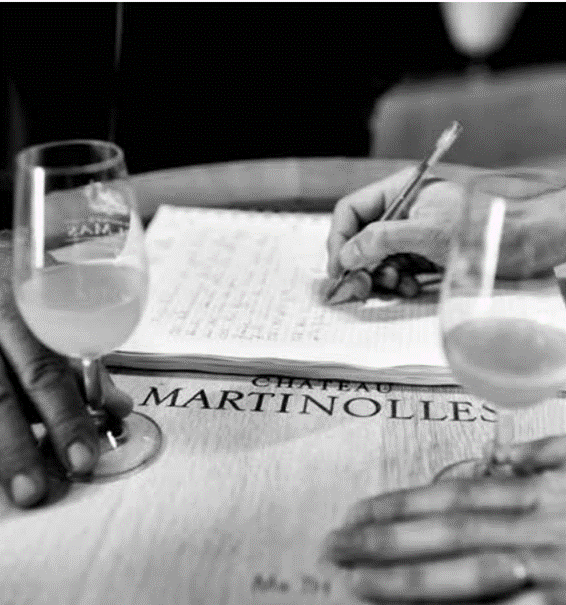 CHÂTEAU
MARTINOLLES
It is on the 130 hectares of the estate, that vines rub shoulders with olive trees, fruit trees, pines and oaks. For each hectare of vines, there is one hectare of woods and scrubland, cris-crossed by streams, which offers an exceptional biodiversity that must be preserved.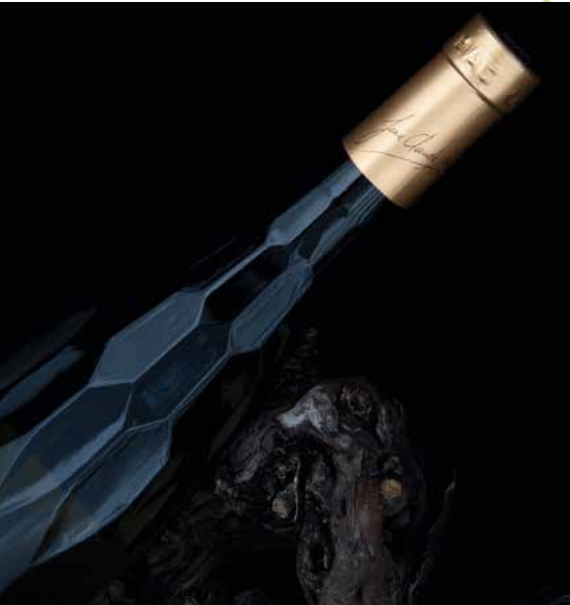 THE FLÛTE GOTHIC
RECOGNISED BY LUXE PACKAGING INSIGHT MAGAZINE
This luxury packaging competition rewards the best innovations in the sector each year. La Flûte Gothic is an exclusive and unique bottle produced by Verallia for Domaines Paul Mas.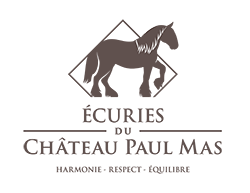 THE "ÉCURIES DE L'OLIVIER" BECOME
THE "ÉCURIES DU CHÂTEAU PAUL MAS"
Already partners of Château Paul Mas and Domaines Paul Mas, the stables are strengthening their link with the neighboring wine estate and become "les écuries du Château Paul Mas"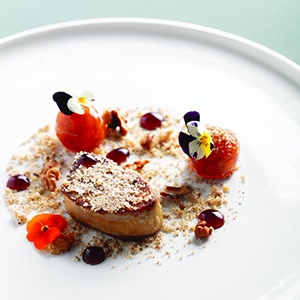 RECIPE
Discover the recipe of the summer, brought to you by the pastry chef of our restaurant Côté Mas! A treat not to be missed…