Domaine Silène des Peyrals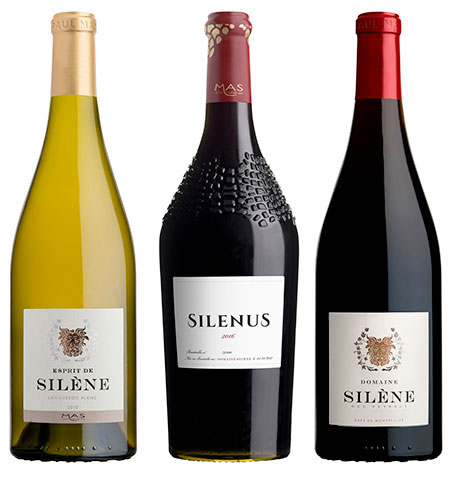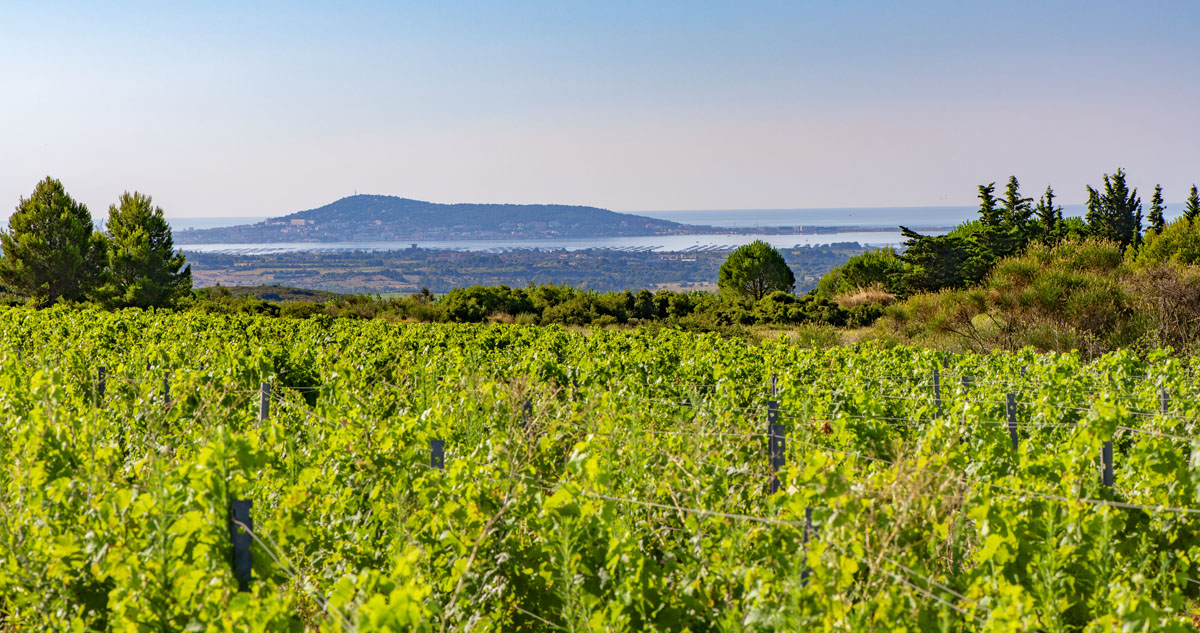 Our estate, created in 1995, taken over in 2005 by some of the big names in wine in the Languedoc, has aspirations of becoming one of the region's greatest wines, given its location, soils and the investment it has received.
The people charged with achieving this goal are Jean-Claude Mas and Giorgio Grai, who took it over in 2014. On the banks of the Joncastre stream, in the village of Saint Pons-de Mauchiens, overlooking the Bessilles country park, this hugely promising estate adjoins the vineyards of Château Paul Mas, Valmagne Abbey and Domaine Peyre Rose. The estate extends over 57 ha, of which 26 are planted with vines, 2 with truffle oaks and 2 with olive trees. The rest is made up of fallow fields and pine trees. "At Domaine du Silène, the very best of Italian expertise and the vineyards of the South of France come together in a perfect fusion."
The estate is the result of a collaboration forged in 1992 between Jean-Claude Mas and his mentor Giorgio Grai; one which has allowed Jean Claude Mas to realise his grandfather Raymond's dream.
On this exceptional estate, the very best of Italian winemaking in the form of award-winning oenologist Giorgio Grai (Prix Luigi Verronelli 2015) combines with French expertise.
In making this shared ambition a reality, 24 ha of Coteaux du Languedoc – Grès de Montpellier vineyards have joined the Domaines Paul Mas portfolio.
Conditions are ideal for Grenache, Cinsault, Carignan and Syrah with the rest of the estate given over to pine trees, olive groves and truffle oaks. The name Silènes came about when a rock was found deep in the stony Peyrals soils which looked like the head of Silenus, tutor to the Roman God of Wine, Bacchus.
The estate produces one top red wine and 2 second labels; a red and white called L'Esprit de Silène.