PAUL MAS Vin officiel des événements et espaces Ateliers d'Art de France.
Ateliers d'Art de France, chaired by Serge Nicole represents more than 6,000 craftsworkers, artists and craft companies. Our objectives are to enhance, represent, safeguard and support the economic development of craft professionals. Deeply committed to the educational, cultural and social fields, we carry out high-profile activities that contribute to the structuring and the international and national reputation of the craft sector.
In the historic centre of Montpellier, the Chapelle de la Visitation has been superbly restored and transformed into a showcase for the craft professions. Named La Nef (the nave) with reference to the architecture of this former place of worship, this 300m² space will display all the vitality of contemporary crafts.
Designed by Ateliers d'Art de France in association with the Pézenas municipal authority and the Hérault-Méditerranée intercommunal authority, the new Maison des Métiers d'Art de Pézenas was officially opened on 1 December 2012. Ideally located in the old town, this 17th century former consular building is classified as a historic monument and is a major tourist attraction.
Here, the remarkable works of 200 creative craftworkers are displayed in four sales and exhibition areas, covering 300m2. Decorative objects, furniture, tableware, jewellery, fashion and sculptures, whether unique items or limited editions, provide an insight into the creative talents that can be found under the Ateliers d'Art de France umbrella.
Maison des Métiers d'Art 6, place Gambetta – 34120 Pézenas Tél. : + 33 (0)4 67 98 16 12 | pezenas@ateliersdart.com
Chapelle de la Visitation, 41 rue de l'Université – 34000 Montpellier Tél. : + 33 (0)4 99 62 76 96 | lanef@ateliersdart.com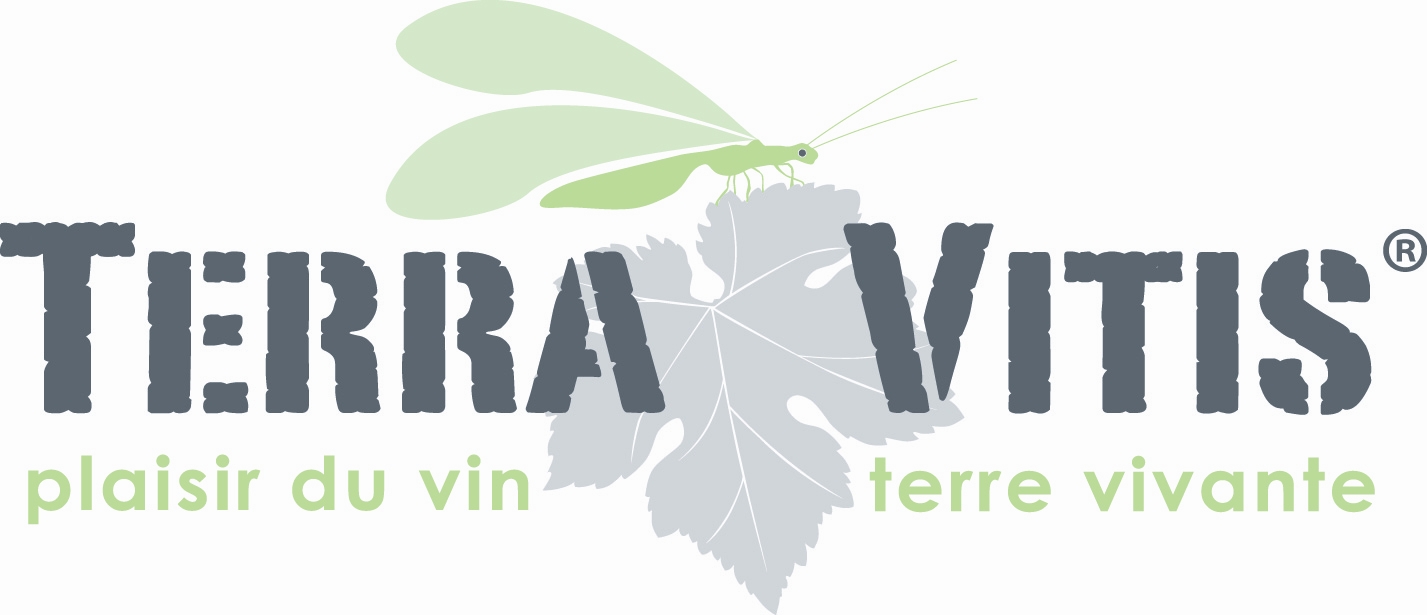 Terra Vitis
"Terra Vitis, is the stamp of French vinegrower-winemakers who respect nature and Man and who craft wines to please the taste buds."
Terra Vitis, a vinegrower-winemaker history : Terra Vitis shows the inseparable link between vines and terroir in Latin. In 1990, some Beaujolais vinegrower-winemakers decided to adopt and formalise integrated eco-friendly vinegrowing techniques. The aims of this approach are clear-cut:
Meet consumer requirements,
Respect the environment and terroir,
Be competitive.
A wine that is signed Terra Vitis is the assurance of shared moments of well-being set around wine. By choosing a Terra Vitis wine, the consumer is committed to safeguarding the environment and vinegrowing countryside alongside our vinegrower-winemakers and will enjoy a healthy, quality wine that has been crafted using natural methods that respect Man and the land.
>> More information about Terra Vitis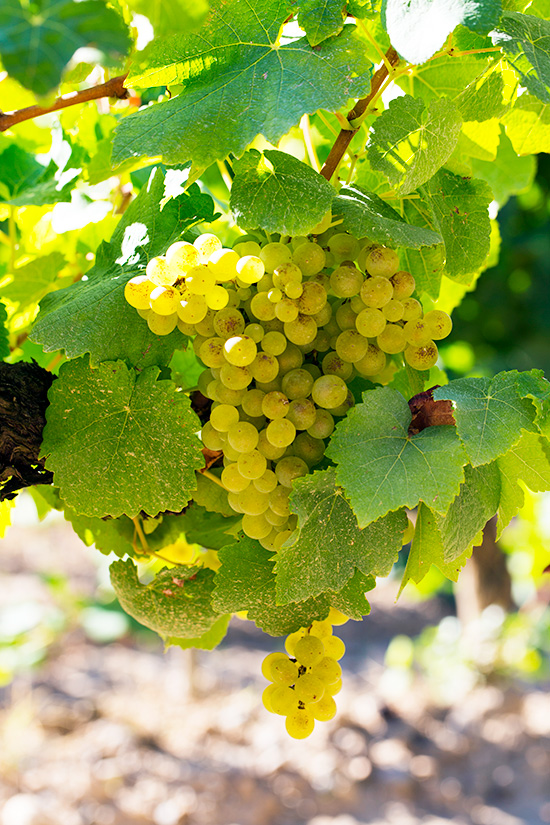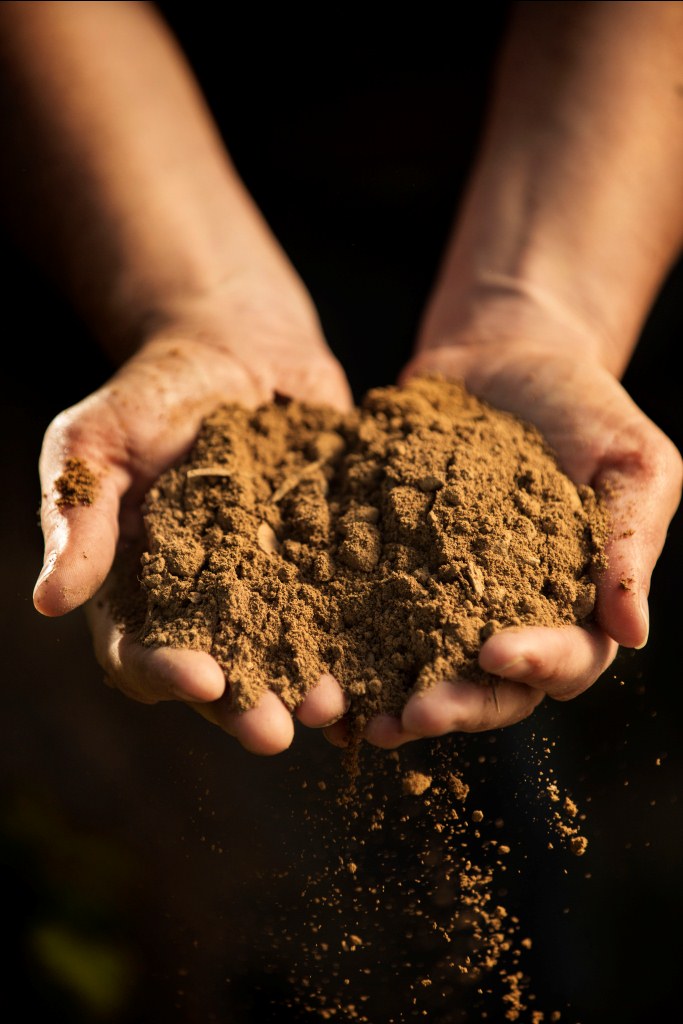 Mottox
Mottox: Distributor in Japan.
Visit Mottox corporate website : http://www.mottox.co.jp/
Or Mottox "wine-link" website where you can search individual wine and also read newsletters :