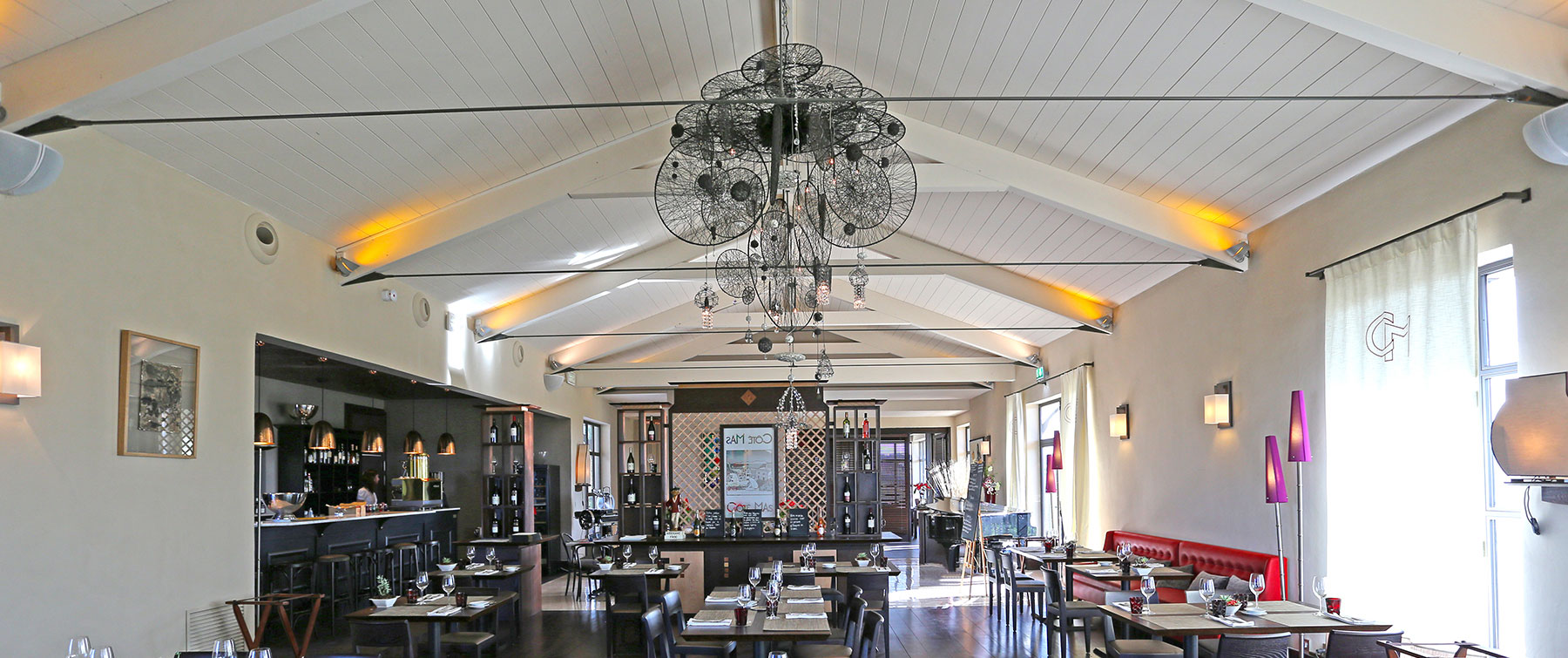 Côté Mas Gastronomy

The unorthodox approach to French cooking is in keeping with his attitude to winemaking. Domaines Paul Mas wines are full of the spicy, herby aromas and flavours of the Languedoc with all the ripe, sweet juicy fruit typical of the New World.
To know more
En Cuisine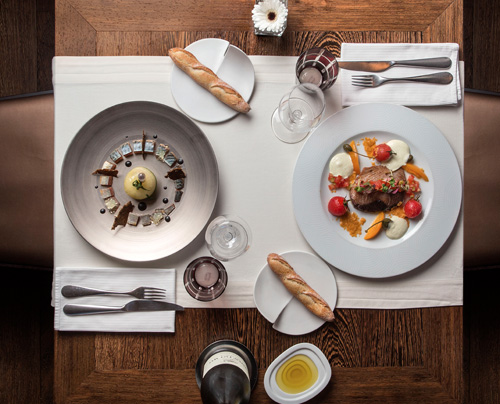 A gastronomic experience
Come and immerse yourself in the gastronomic ambiance of Côté Mas and experience 'Rural Luxury' in the most delightful setting.
The owner winemaker, Jean-Claude Mas, Ambassador of "Rural Luxury", invites to his table all lovers of wine, good food and beautiful landscapes. Churchill himself would certainly not repudiated the concept, which proclaimed him "My tastes are simple: I am easily satisfied with the best.".
To know more